We are a family run company with over 30 years' experience, and have built a reputation for quality and service.
We do not use sales people. The majority of our work is achieved by word of mouth and an excellent reputation for customer service. Your order will be surveyed, designed and manufactured by us personally, on our premises using high grade raw materials and many years of experience.
Our range of products are designed to provide a beautiful and durable security solution for our customers. Moreover, we have the required skills and know-how to customise our products according to your specific requirements and design concepts. Our products will not only enhance the security and privacy of your property, but its appearance too.
Our premium products are custom made to suit your personalised needs, and are designed to enhance the aesthetics of your property, whether residential, commercial or industrial.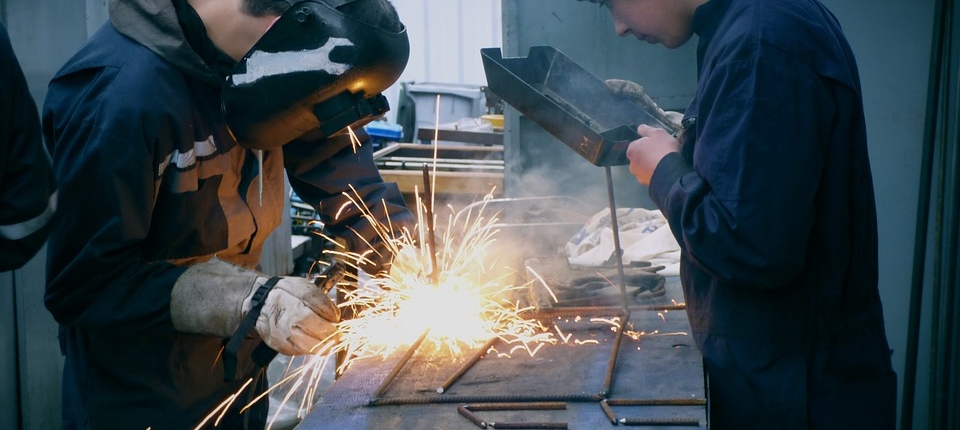 Testimonials
"I just to let you know and any future / interested customers, I am very pleased with the gates you fitted for me. I have had absolutely no problems at all!"
Mr Peach
"I would highly recommend gkw I had my gate repaired. Friendly and very polite"
"Fantastic company, customer service was fantastic and so helpful."
Carl Sanders
We are very pleased with the new maglock fitted last week by Mark the engineer from GKW. He made an excellent job, very neat and tidy and was a nice friendly man to talk to. We would definitely recommend GKW Wrought Iron, a helpful company!
Sue Longcut
I used GKW for some steels I my new property. The service was 1st class and was the delivery! Karle and his team are highly professional and personal offer great value for money!
Rob Pearson
Excellent service with top quality craftsmanship. Would highly recommend – my automated gates are admired by many.
Susan Doyle
All of our wooden gates are made from quality timber and are available in a wide variety of styles and sizes.  Assembled by hand, your gate will receive individual attention. With a wide range of styles to choose from, you are sure to find a gate that suits you.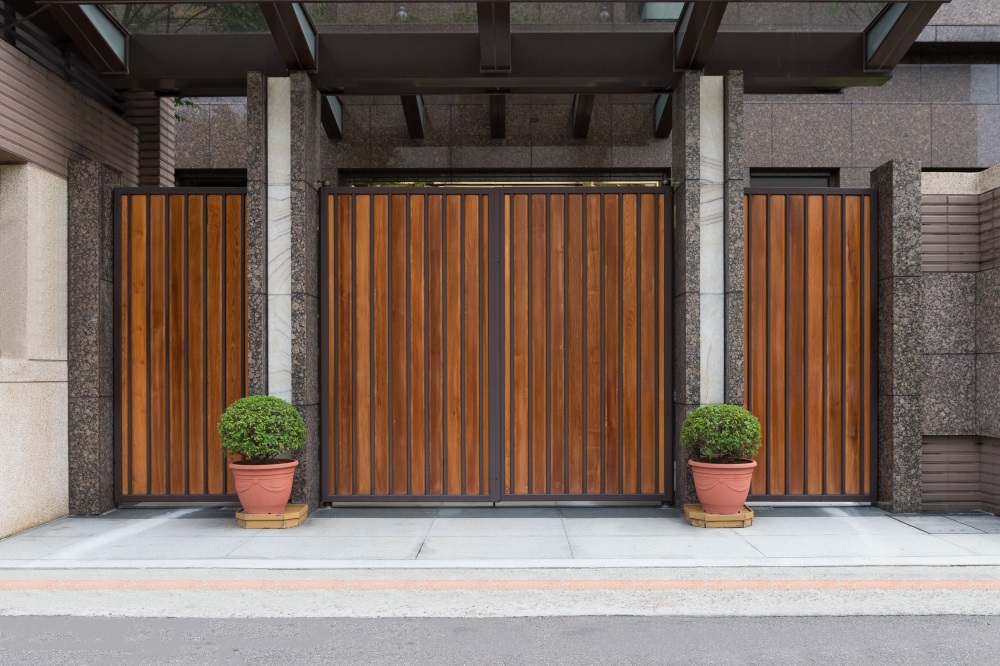 Automated or Electric Gates
We can offer the complete gate automation package to your existing gates or to new wrought iron gates manufactured in our workshop. All gate automation systems are suitable for both iron and wooden gates.  We fully install and commission the automation systems and we ensure that the customer receives all relevant instruction and training as required.
We can offer automation and entry systems to suit virtually any driveway. We also make sure we meet the current safety regulations by only installing EN specification systems and performing all the force tests/CE marking necessary to make sure our customers have nothing to worry about.
Using our own teams of Qualified steel erectors we can provide you with a professional balcony installation service, should you require it.  Whether you require Clear Glass, Tinted, Coloured or Opaque you will receive a truly enviable product to suit your every need.  Always striving to exceed your exact design requirements and delivery your commission to you on time… and within budget!